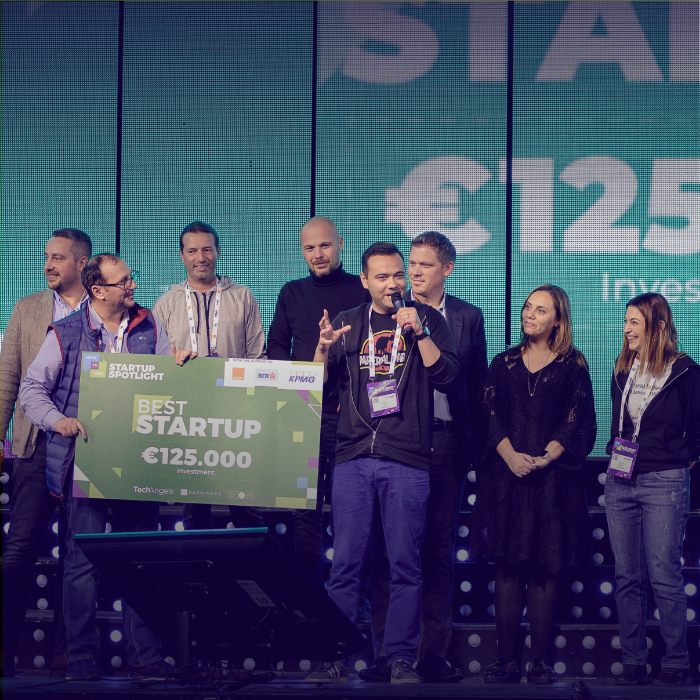 22 September, 2020
€225.000 for the Startup Spotlight Online winner
Startup Spotlight Online offers this year an investment prize of €225,000 to the pitching competition winner held at the end of the program, a prize that is offered by a number of investors from the Romanian tech scene. Applications close on September 27.
This year, the How to Web conference organizers launched Startup Spotlight Online, a matchmaking program for startups that lasts two months. Startup Spotlight previously took place during the annual conference. The online program will end with a private pitching event in which a jury of experts and investors will choose the best startup of the program that will receive an investment prize worth €225,000.
The award is syndicated by a group of local investors: Seedblink equity crowdfunding platform, TechAngels Romania angel investors network, Gapminder Venture Partners investment fund, Simple Capital private investment vehicle and Transylvania Angels Network investors network. The amount is offered as a contribution to a future investment in the startup, in the form of a convertible note.
Launched in 2011, the Startup Spotlight program was held annually at the How to Web conference. This year's move to the online environment of the program will increase the value of the experience of the 40 participating startups, which now have two months to schedule private meetings with over 70 experts and investors from the program.
Among them will be Des Traynor (co-founder of Intercom), Marius Tîrcă (co-founder of UiPath), Mada Seghete (co-founder of Branch.io), Marvin Liao (consultant and investor, ex-500 Startups San Francisco), Raluca Panțiru (Product Manager at Fitbit), Bogdan Axinia (Head of eMAG Explore) and Raul Popa (co-founder and CEO of TypingDNA), other experts who contributed to the development of companies such as Shopify, Dropbox, Booking.com, Omniconvert, but also specialists from the corporate area who collaborate with startups such as Monica Obogeanu (Orange Fab), René Schöb (KPMG Startup Grow Pad), Ionuț Stanimir (BCR-InnovX), Dan Oros (Google for Startups), Mihai Frențiu (Tech 'n Trade by METRO SYSTEMS Romania) or Sergiu Pop (Microsoft for Startups).
The program also connects the participants with some of the most important investors in Europe, such as Irina Haivas (Atomico), Carlos Espinal (Seedcamp), Andrei Brașoveanu (Accel), Ondrej Bartos (Credo Ventures), Dan Lupu (Earlybird Venture Capital), Dan Mihăescu (Gapminder Venture Partners), Jon Bradford (Dynamo VC), Mălin Ștefănescu (TechAngels) and representatives of other investment funds such as Notion Capital, 500 Startups Istanbul, LAUNCHub Ventures, Early Game Ventures, Smok Ventures, Gecad Ventures, Simple Capital, Seedblink.
Startups will also benefit from up to 30 private meetings and ask-me-anything sessions, pitch coaching, introductions to mentors and investors from the extensive How to Web network, all without overcrowding their program during the two months of Startup Spotlight Online. The startup program is customized according to the business objectives of each of them, without any mandatory activities during it.
More than 350 startups are expected to apply to the program by September 27, 2020, from which only 40 participants will be selected to join the program. The program will start on October 5 and end on December 4, with a private pitching event Pitch Day where we will find out the winner of the Startup Spotlight program and the 225,000 euro investment, offered by Seedblink, TechAngels, Gapminder Venture Partners and other private investors.
The Startup Spotlight Online program is developed in partnership with Orange Romania, KPMG Romania, Banca Comerciala Romana, Google Romania, and with the support of Fitbit, Microsoft for Startups, METRO SYSTEMS Romania, eMAG, Mastercard Romania and 2Checkout.
More details about the matchmaking program and competition are here.
Early stage startups, this one is for you! Apply here by September 27 and Get Ready to Grow!
8
You may also like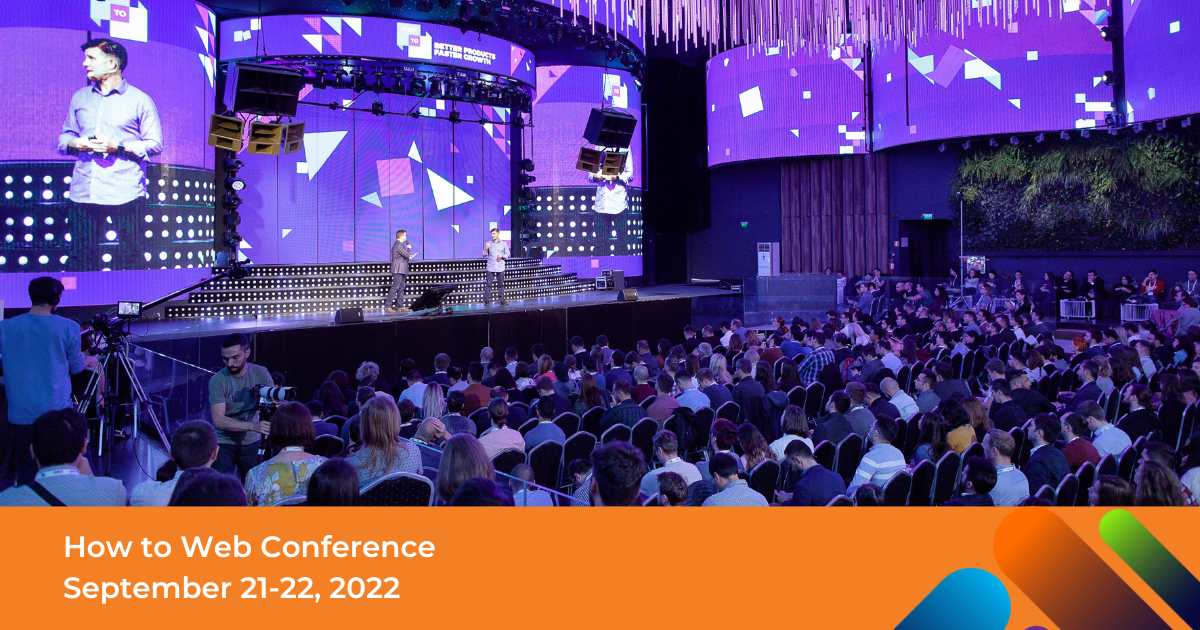 Startup Spotlight Online offers this year an investment prize of €225,000 to the pitching competition winner held at the end of the program, a prize that is offered by a number of investors from the Romanian tech scene. Applications close on September 27. This year, the How to Web conference organizers launched Startup Spotlight Online,… Read more »
8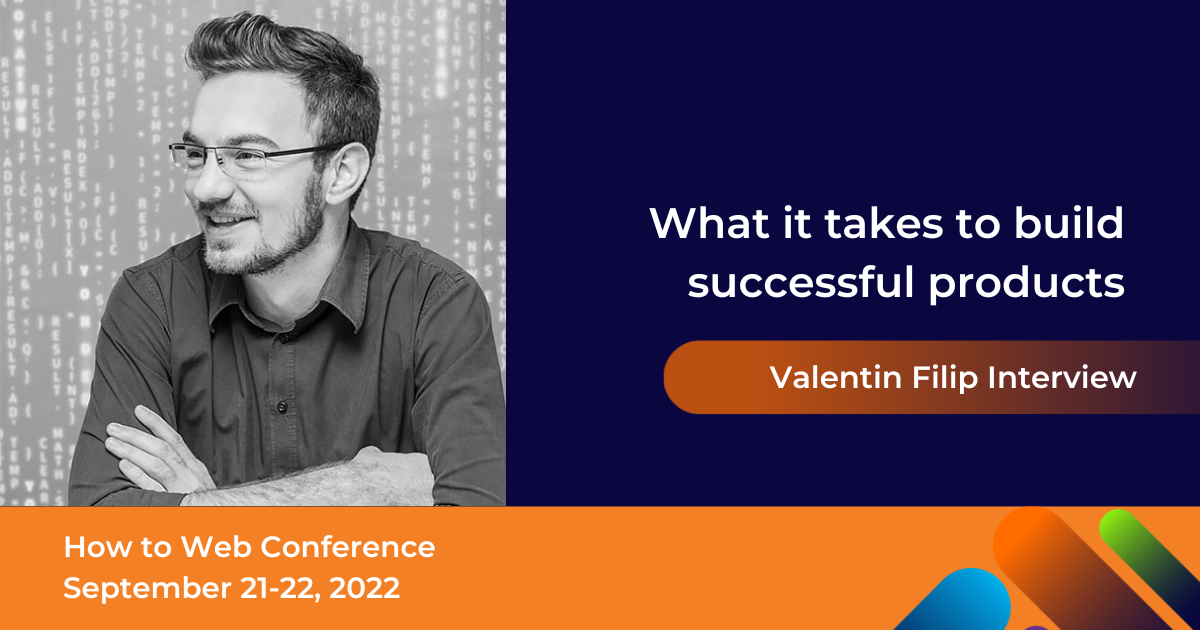 Startup Spotlight Online offers this year an investment prize of €225,000 to the pitching competition winner held at the end of the program, a prize that is offered by a number of investors from the Romanian tech scene. Applications close on September 27. This year, the How to Web conference organizers launched Startup Spotlight Online,… Read more »
8