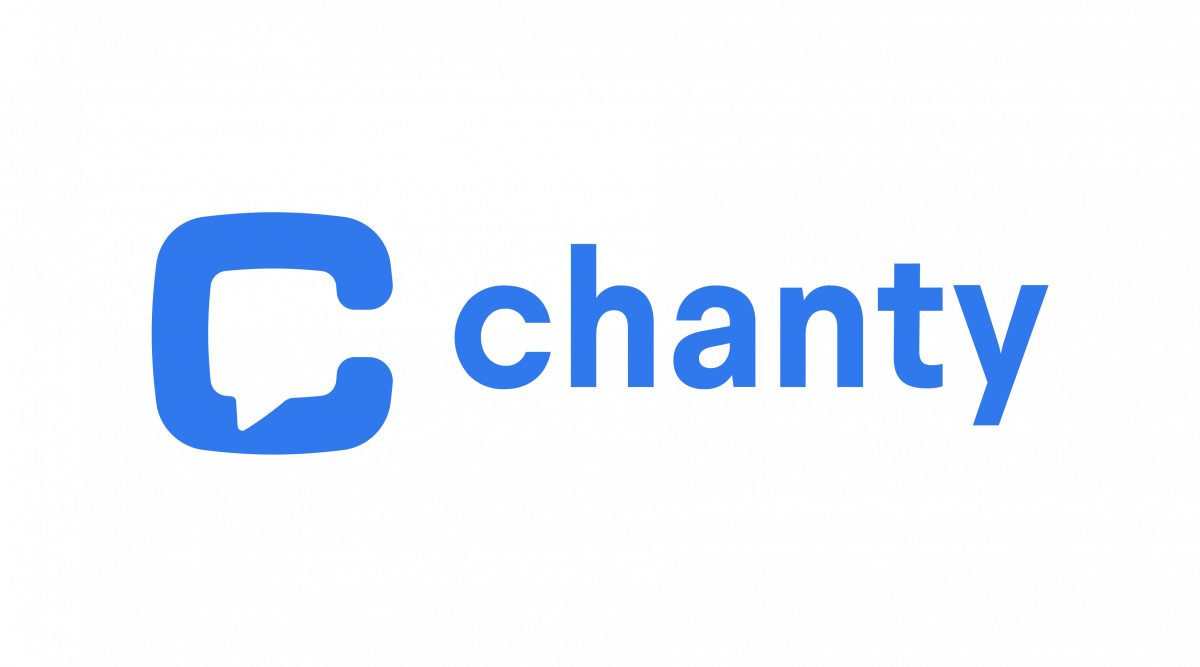 Chanty
Communication
Chanty is a single intuitive communication tool for everyone
CONTACT
Chanty Product Demo
While being affordable for any type of business, Chanty boosts up your team productivity and staff transparency up to 30%.
We won't overload you with confusing features. Chanty is easy to start and easy to use team-chat with intuitive and crystal clear user interface. Feel the seamless onboarding across devices and platforms. Kiss goodbye the learning curve and hours reading how-to guides to get started. Not necessary to have a tech degree for using all its smart features such as an inbuilt task management, file sharing, calls, guest user functionality and integrations.
We are on your side when it comes to security. Chanty forces security protocols to safeguard sent and received data. Invite-only access to the team space guarantees the high level of privacy, zero spam and distractions.
Small teams in bootstrapped self-invested start-ups or SMBs with tight financing conditions will benefit from Chanty pricing. Our Free plan is for teams with up to 10 members. Business plan, starts at $3 per user, per month and delivers additional features.
Join RemoteCon by How to Web for more product demos and great sessions on remote work coming from global leaders and remote-first company cultures.
Save your spot now!