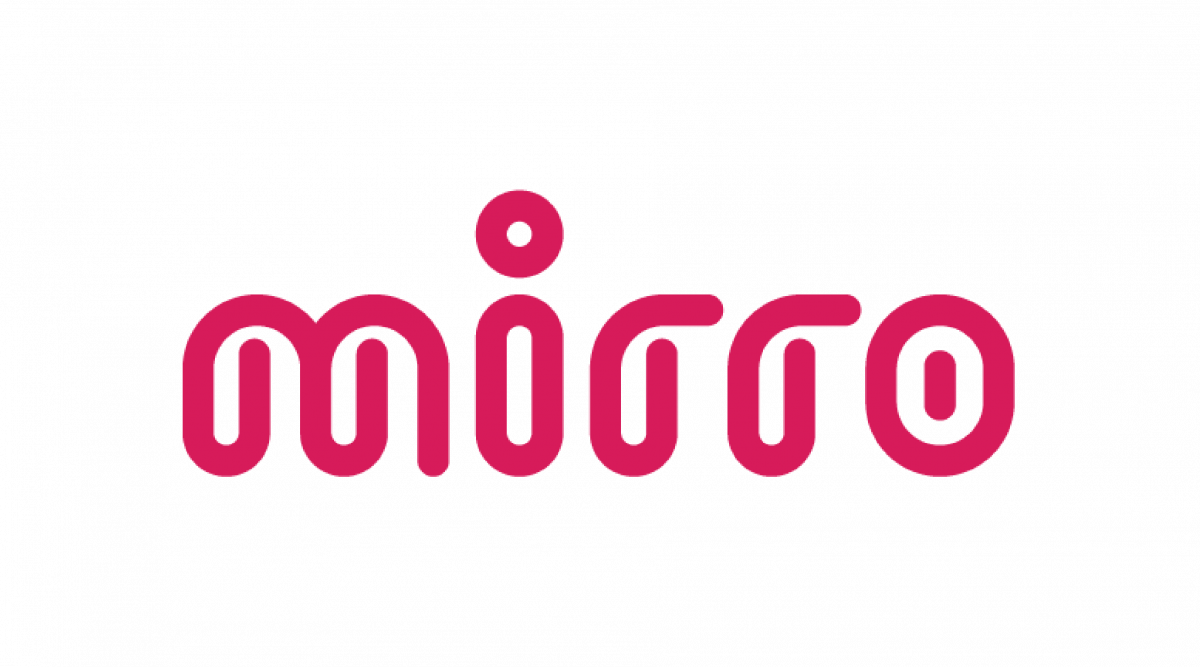 Mirro
HR Solutions
Your all-in-one performance management software
CONTACT
Mirro Product Demo
Mirro is a SaaS solution designed for small and midsize companies, which addresses all-in-one HR-specific functions. It is designed to solve current and upcoming HR-related issues and is highly user-centric with a self-service approach, enables role-based empowerment, automates time-consuming workflows, and offers valuable business insight using descriptive and predictive analytics and AI.
Mirro focuses on individual and collective performance based on continuous feedback and collaborative patterns. Primary features include core HR admin, time and attendance, continuous feedback collection, soft-skills, and job-specific skills evaluation, performance reviews, one-to-one check-ins, objectives, and key results appraisal in order to facilitate a complete performance overview.
With Mirro, we are aiming to change the way people perceive performance management, whether from an employee standpoint or for managerial roles. From a user experience perspective, Mirro is a very friendly solution for team management and employee engagement. The solution gets under the same digital roof all the tools needed for proper team communication, offering feedback, and mentoring.
Join RemoteCon by How to Web for more product demos and great sessions on remote work coming from global leaders and remote-first company cultures.
Save your spot now!