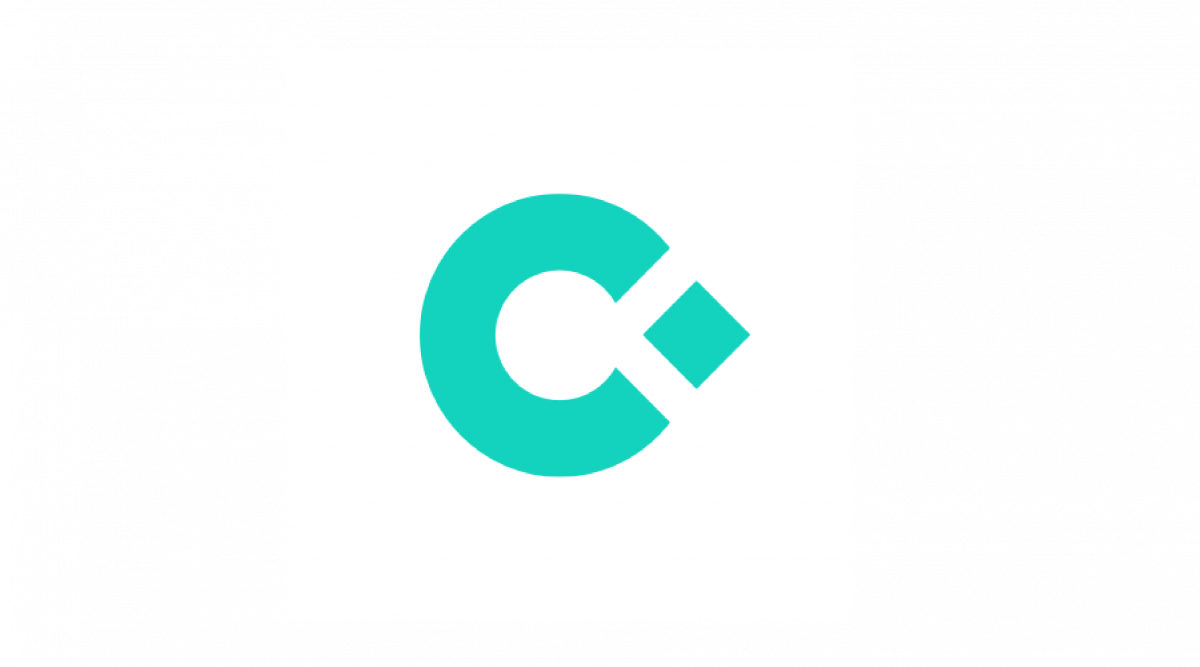 Crikle
Marketing & BizDev
Sales enablement platform built to accelerate remote sales
CONTACT
Crikle Product Demo
In the current climate of remote selling, communicating and collaborating with current and prospective clients can involve endless back and forth emails, multiple communication channels, messy screen shares and a convoluted relay of information.
Crikle was designed to bridge a growing gap in the market; to provide better digital tools to conduct remote guided sales. It is the most advanced remote guided sales enablement platform that offers businesses a more professional way for their sales executives to sell remotely. It accurately replicates the in person sales experience, and enables the salesperson to inform, inspire and convert interest to intent.
Armed with military grade security, high quality and reliable audio and video, our video conferencing functionality is one of the best in the business. But that's only a part of what we offer. Crikle is a self-contained solution where you can share pictures, videos, text, spreadsheets, PDFs and more in the same flow in one seamless transition from start to finish on a secure platform branded with your business identity.
It empowers salespeople to elevate every pitch and become an expert at remote selling.
Join RemoteCon by How to Web for more product demos and great sessions on remote work coming from global leaders and remote-first company cultures.
Save your spot now!