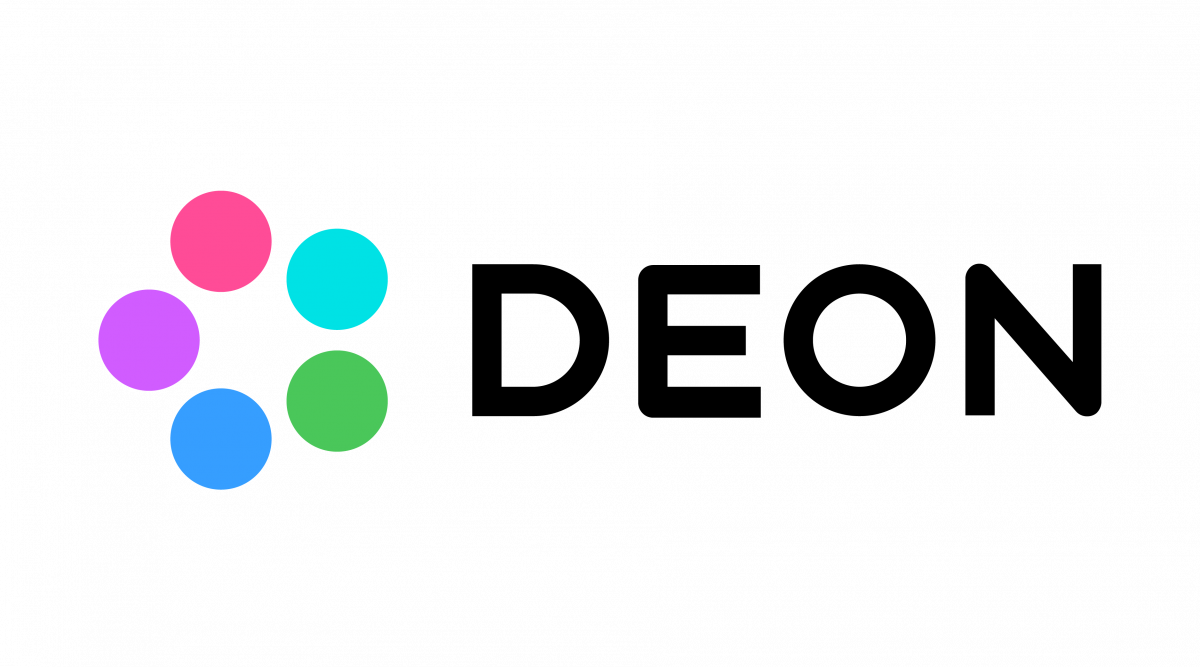 Deon
Collaboration
The Extended Visual Collaboration Platform
CONTACT
Deon Product Demo
DEON is like a real office desk but virtual, infinite and multiuser.
Drag and drop over 40 different file formats: large multipage documents, spreadsheets, images, videos, text, websites, live sources, scribbles, drawings, etc.
No redundant copies or snapshots but linked to the original storage (MS O365, OneDrive, SharePoint, Network folders, GoogleDocs, etc.).
A persistant infinite canvas: Each time you come back, you will find your content exactly where you left it.
Multiple users can explore and edit the same canvas at the same time just like meeting in a real project room.
Learning DEON takes only 30 minutes while the simple core principle boosts countless Use Cases from the home office to giant innovation labs.
Developed in Germany for large enterprises, DEON meets the highest standards for performance, reliability and security.
Join RemoteCon by How to Web for more product demos and great sessions on remote work coming from global leaders and remote-first company cultures.
Save your spot now!