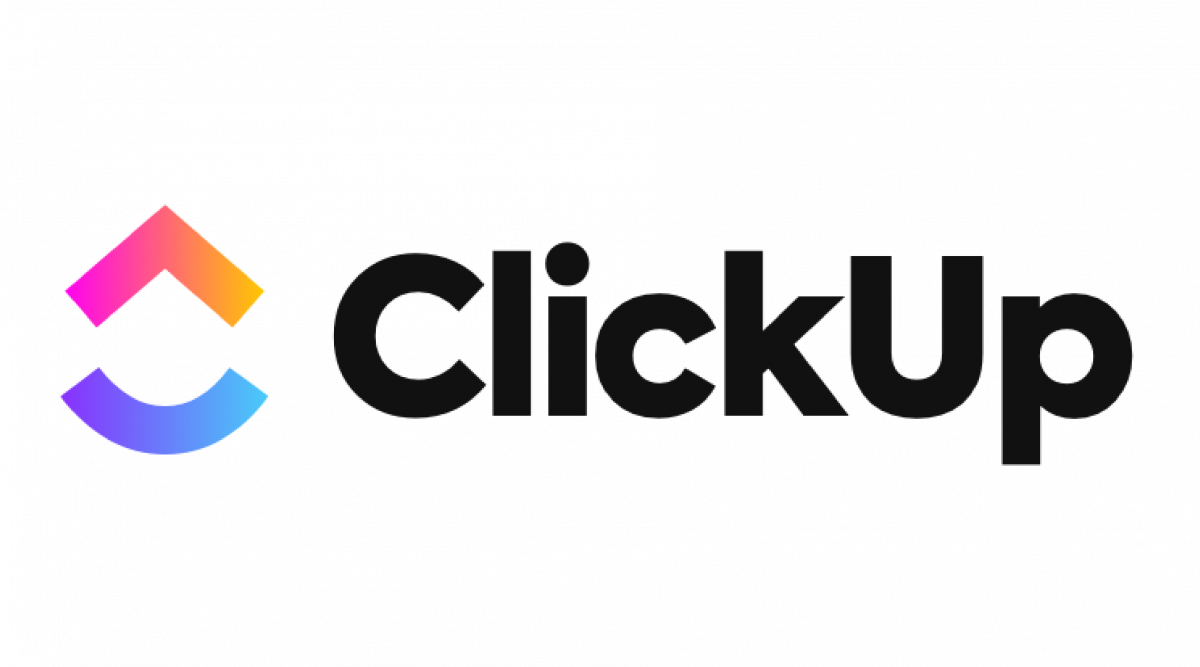 ClickUp
Project Management
The future of work management – tasks, docs, goals, & more
CONTACT
ClickUp Product Demo
ClickUp is one app to replace them all. It's the future of work. More than just task management—ClickUp offers docs, reminders, goals, calendars, and even an inbox. Fully customizable, ClickUp works for every type of team, so all teams can use the same app to plan, organize, and collaborate.
ClickUp's core mission is to make the world more productive by removing friction caused by using so many different applications. ClickUp is trusted by millions of users and over 100,000 teams at the world's best companies like Google, Airbnb, Uber, Nike and Ubisoft.
Built for teams of all sizes and industries, ClickUp's fully customizable and proprietary features make it a must-have for any teams that want to keep everything from design to development in one place. The platform allows deep modularity in the form of add-ons called 'ClickApps', allowing rich customization for each team individually.
ClickUp allows you to create custom views that you can save and share with anyone and is packed full of proprietary features such as Assigned Comments, LineUp™, and Box view for unprecedented management of people.
Join RemoteCon by How to Web for more product demos and great sessions on remote work coming from global leaders and remote-first company cultures.
Save your spot now!