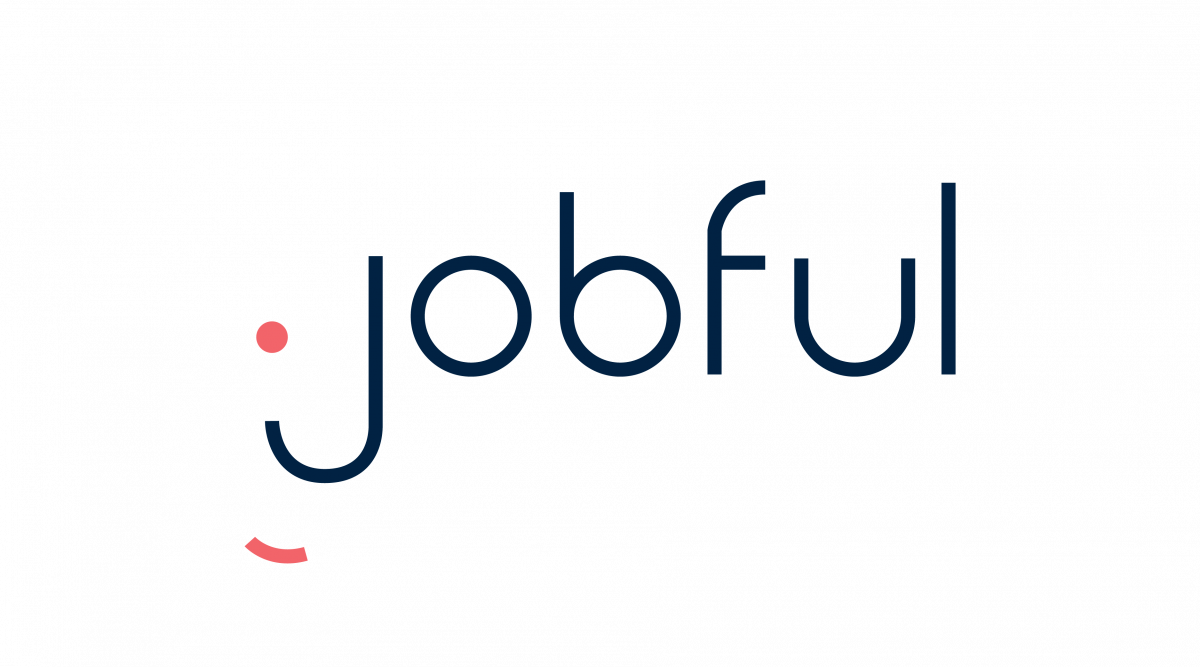 Jobful
HR Solutions
Gamified recruitment platform for double digit conversions
CONTACT
Jobful Product Demo
Jobful is the first gamified recruitment platform in Romania, created for top professionals willing to develop their career and for companies who want out-of-the-box recruitment that actually improves the retention rate.
People are no longer looking for jobs. They are looking for a full-filling career. So what we did was to create this platform where candidates actually want to test their skills trough gamified assessments and challenges, see what they are good at and companies can choose those who are actually qualified. What we did was to rethink the entire process in order to become engine updaters. Nobody knows how the future of work will look like, but our platform easily adapts on what both the users and the companies are looking for.
Jobful is a platform where candidates meet the companies and prove their skills in a gamified way in order to find the job that actually fits. Users get access to challenges, skill assessments and academies. They get a preview of what skills are needed for certain jobs and they start collecting badges and points. On the other side, companies, by their recruiters, have the elastic
search which allows them to find candidates with specific tested skills, meaning an automised, efficient screening process.
Join RemoteCon by How to Web for more product demos and great sessions on remote work coming from global leaders and remote-first company cultures.
Save your spot now!