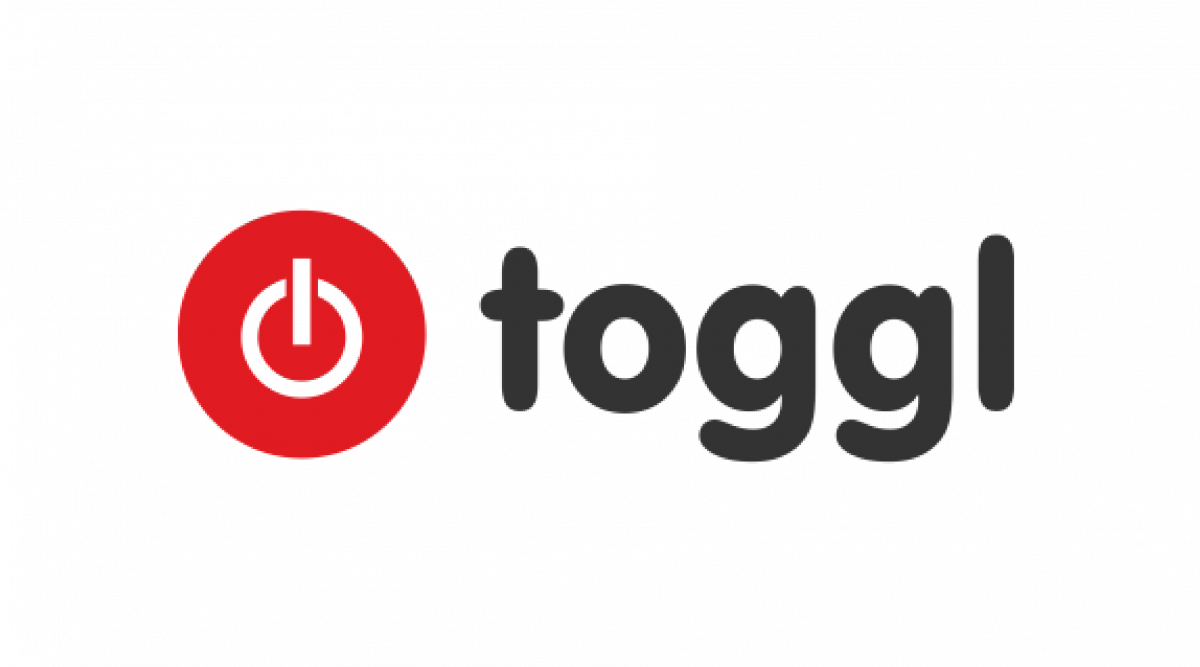 Toggl
Project Management
Beautifully Simple Time Tracking By and For Remote Teams
CONTACT
Toggl Product Demo
Toggl provides time tracking and productivity tools to help businesses move away from traditional work models towards flexible and remote work.
Companies use Toggl data to manage projects across teams and make better business decisions, from project estimates and team planning, to profitability analysis, to accurate and transparent client billing.
Toggl integrates with 100+ commonly used business applications and syncs time entry data across its mobile and desktop apps, Chrome and Firefox extensions, and website. Toggl is a bootstrapped, fully remote company with 80+ team members working from over 30 countries, serving over 4 million registered users from 160+ countries, and was named one of the Best Companies to Escape to in 2019 by escapethecity.org
Join RemoteCon by How to Web for more product demos and great sessions on remote work coming from global leaders and remote-first company cultures.
Save your spot now!