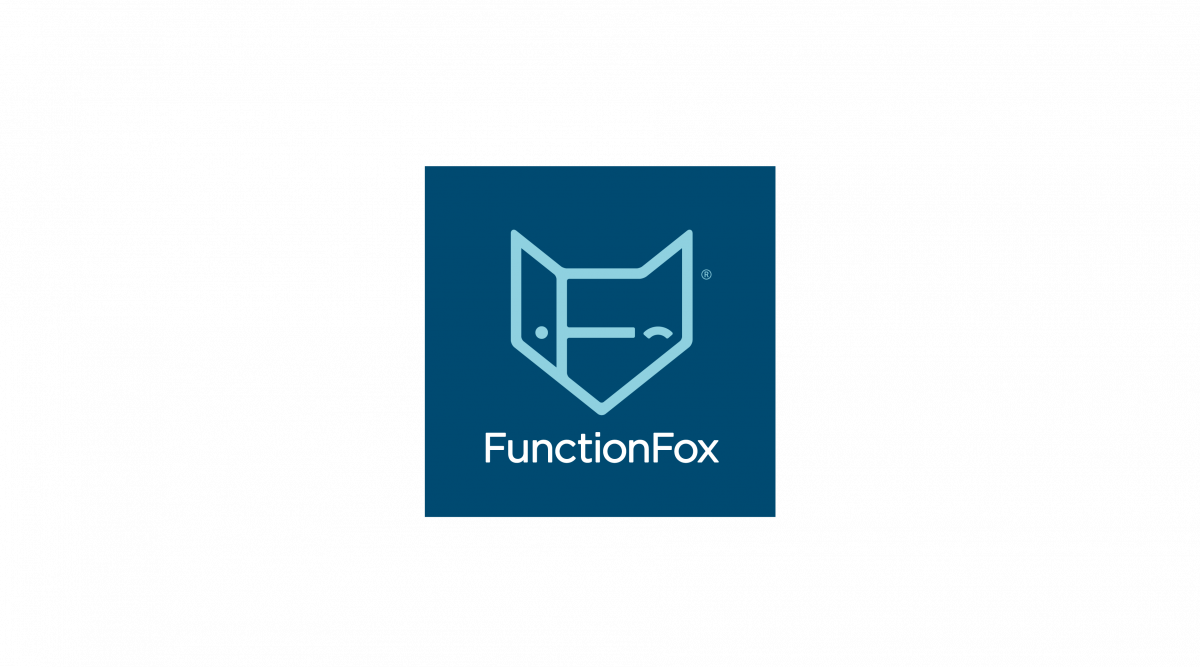 FunctionFox
Project Management
Timesheet & project management software for creative professionals
CONTACT
FunctionFox Product Demo
FunctionFox helps keep your multiple projects on track, on time and on budget so you can spend more time focusing on the creative work you love.
The company is dedicated to providing simple, secure, web-based tools to help creative teams around the world to improve productivity and profitability.
Everyone on their team is focused on helping them achieve these business goals.
Join RemoteCon by How to Web for more product demos and great sessions on remote work coming from global leaders and remote-first company cultures.
Save your spot now!