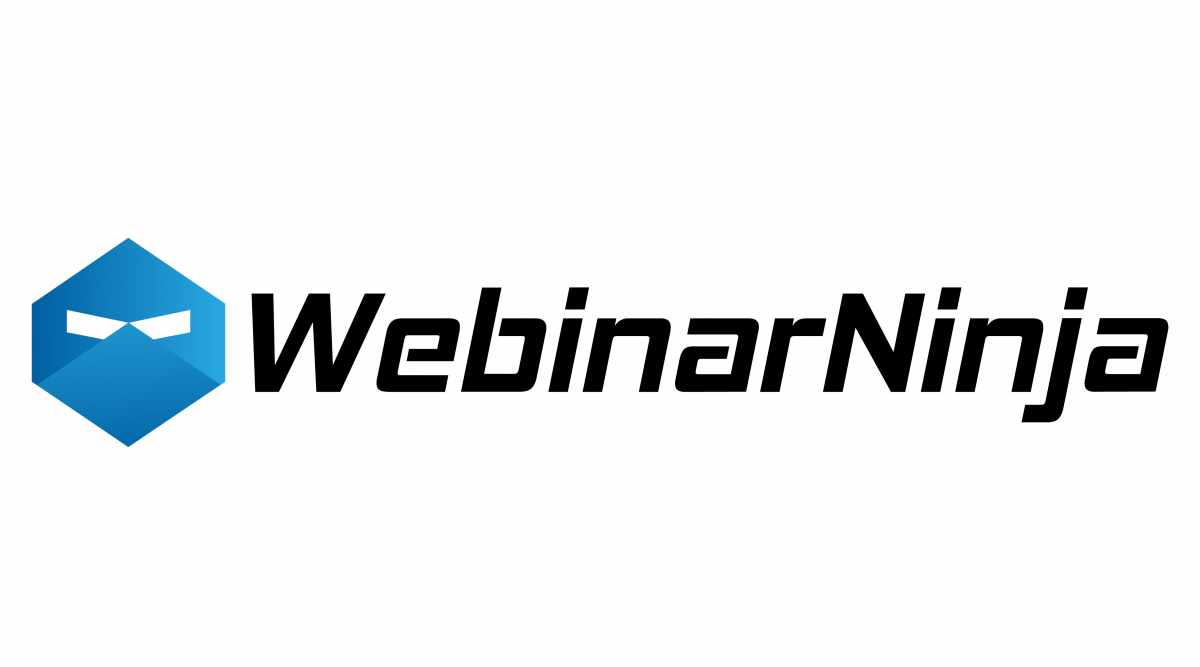 WebinarNinja
Communication
Better webinars. No worries.
CONTACT
WebinarNinja Product Demo
Let's be honest. When it comes to webinar software, most are clunky, unattractive, difficult to use and barely do what you need. We set out to create a revolutionary webinar platform that improves the webinar experience for both you, the host, and your attendees. Our mission- To make your webinars better with no worries.
WebinarNinja is an all-in-one, easy to use webinar software that has been created to allow you to focus on your content of your webinar and not the tech.
– Create a webinar in 10 seconds flat!
– HD, Zero-delay webinars making your presentations more engaging and interactive.
– Run more than just live webinars- run automated webinars, series and summits and even insert recorded video while on a live broadcast.
– Built-in custom registration page templates.
– Built-in email notifications, reminders and marketing.
– Run free or paid webinars.
– There's no need to jump around from screen to screen. You can upload & present your presentation slides right inside WebinarNinja.
– Chat, answer questions, run polls and even display gorgeous looking offers at anytime.
– Get more attendees with our powerful webinar search engine- The Webinar Finder.
Join RemoteCon by How to Web for more product demos and great sessions on remote work coming from global leaders and remote-first company cultures.
Save your spot now!