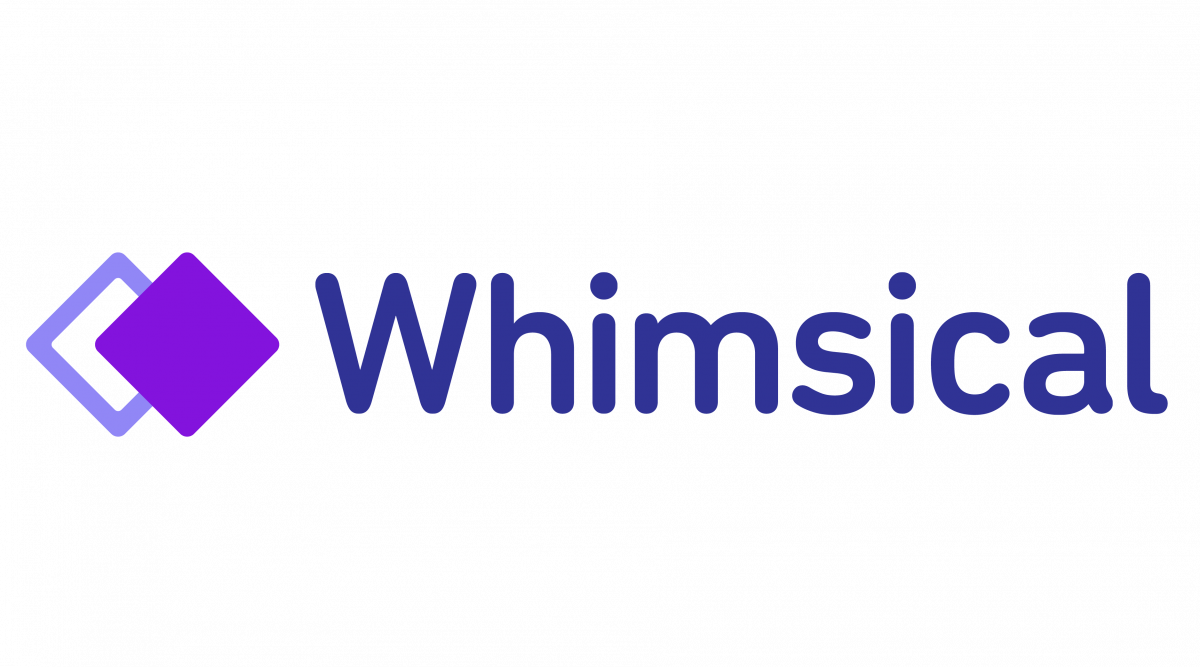 Whimsical Product Demo
Whimsical is the visual workspace.
Communicate visually at the speed of thought by using collaborative flowcharts, wireframes, sticky notes, and mind maps.
Mix and match all of these activities inside of a single infinite canvas. Whimsical is perfect for remote workshops, user flows, user journey maps, lean canvas, and much more. Thousands of high-performing teams rely on Whimsical to work together, faster.
Join RemoteCon by How to Web for more product demos and great sessions on remote work coming from global leaders and remote-first company cultures.
Save your spot now!