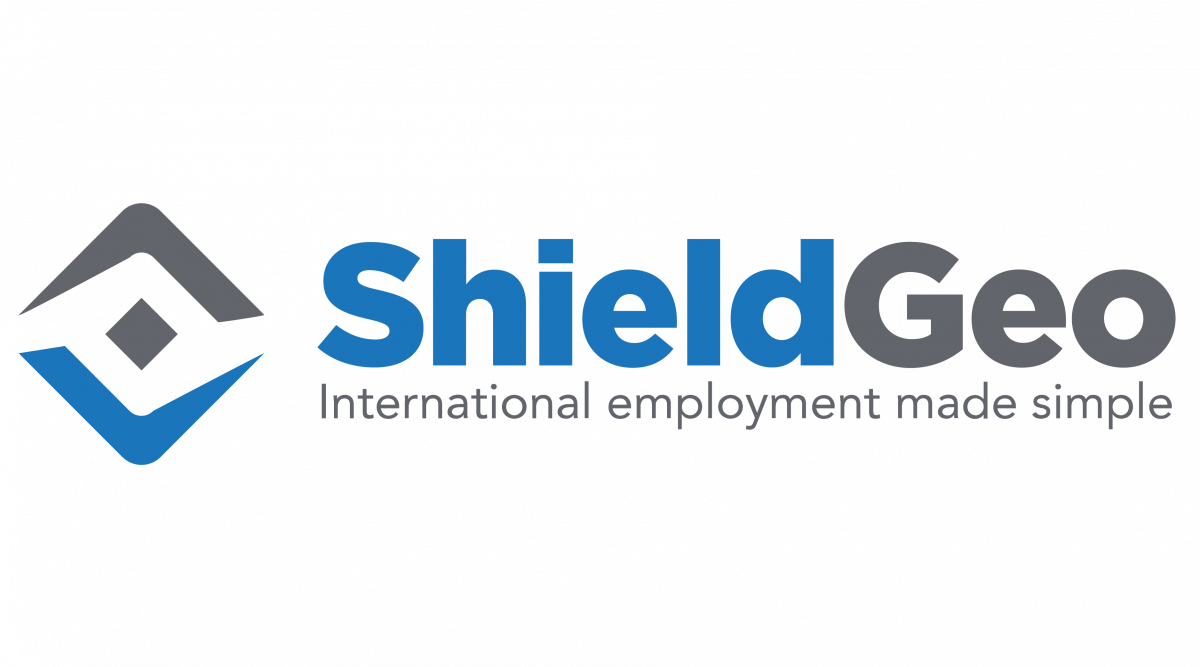 Shield Geo
HR Solutions
International Employment Made Simple
CONTACT
Shield Geo Demo
Looking to hire a remote employee overseas? Let us do it for you.
Shield GEO provides an Employer of Record Service.
We will employ and payroll staff on your behalf, in countries where you do not have an entity registered. We will become the 'Employer of Record', whereby your employees will sign a local employment contract with our local entity.
Shield GEO will thus carry the legal responsibility of in-country compliance for your international remote employees. This includes handling the administrative burden of employment and running monthly payroll, having one point of contact for all your questions, your dedicated Payroll and Account Manager who operates as your International HR business partner for each country, providing you with all the information you need to support your remote employee(s).
This gives you and your employee the time to focus solely on the work, while leaving the logistics of international employment to us.
We are a fully remote company, with employees all around the world so we know and understand this journey very well.
Join RemoteCon by How to Web for more product demos and great sessions on remote work coming from global leaders and remote-first company cultures.
Save your spot now!