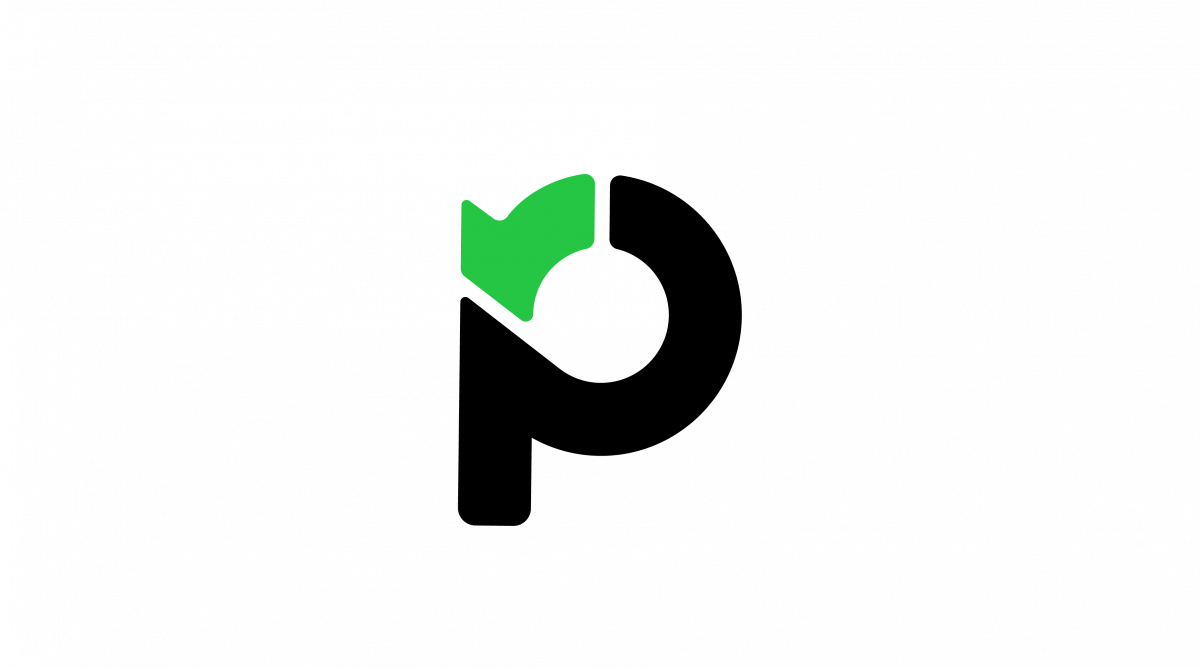 Paymo
Project Management
With Paymo you work better, wherever you are
CONTACT
Paymo Product Demo
Paymo is a work management tool that helps teams manage projects, create team schedules, track work time, and bill clients – all from the same platform. No need to rely upon messy integrations and extra costs that come with multiple subscriptions.
Paymo is trusted by more than 100.000 small teams worldwide, from creative and marketing agencies, to web development shops, architecture studios, consultants, and freelancers. It's also available in 23 languages, including exotic ones like Japanese, Mandarin, and Polish.
Join RemoteCon by How to Web for more product demos and great sessions on remote work coming from global leaders and remote-first company cultures.
Save your spot now!