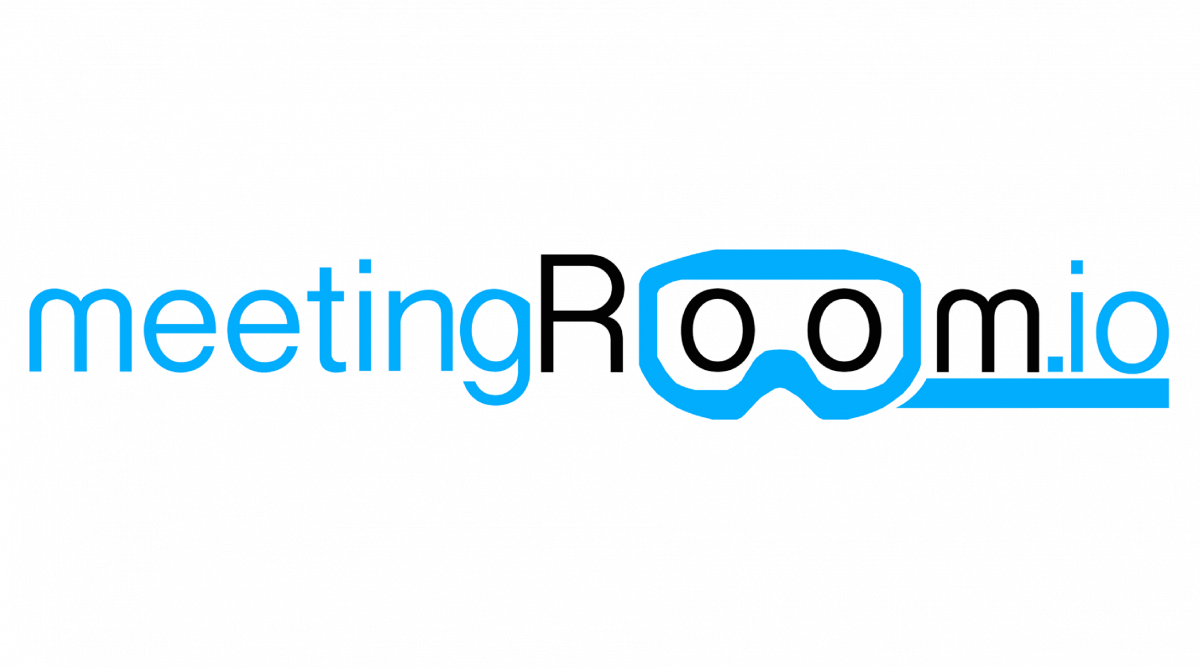 meetingRoom
Collaboration
Virtual Space as a Service for Location-Less Teams
CONTACT
meetingRoom Product Demo
MeetingRoom delivers collaboration solutions in the Enterprise VR space.
Their virtual meeting rooms eliminates the need to travel to physically collaborate and lets video calls be used for video calls.
They provide virtual-space as a service, using virtual meeting rooms to allow true digital transformation capabilities for the enterprise.
THey reduce friction when introducing this new form of collaboration and mobility to large organisations, from ideation stage to end deployment and further rollout.
MeetingRoom is a young company based in Dublin & London that has built a virtual meeting room service.
Their mission is to improve collaboration and participation among teams working remotely.
Join RemoteCon by How to Web for more product demos and great sessions on remote work coming from global leaders and remote-first company cultures.
Save your spot now!